Protecting families is in our DNA
The name Guardian may sound familiar. That's because our brand has been protecting families for generations.
It all started way back in 1821…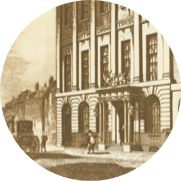 The City of London Tavern,
where it all began in 1821
1821
The company was originally established as Guardian Fire & Life, offering fire and life insurance.
1902
Guardian Fire & Life was renamed the Guardian Assurance Company to reflect a now wider range of insurance cover.
1967
The Guardian Assurance Company acquired the Union Insurance Society of Canton Ltd.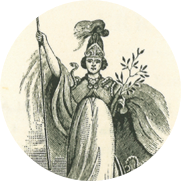 Athena – The original
logo 1821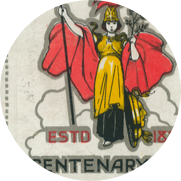 Centenary Stamp
1921
1968
The Guardian Assurance Company merged with Royal Exchange Assurance to form Guardian Royal Exchange.
1999
Guardian Royal Exchange was purchased by AXA.
By now, the company had £10 billion of assets and a million policyholders. AXA then sold the life and pensions business to AEGON UK later in the year.
2016
The Guardian Assurance and Guardian brands were acquired by Admin Re, closed to new business and rebranded.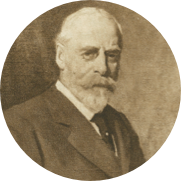 The Hon. Evelyn Hubbard
Chairman 1921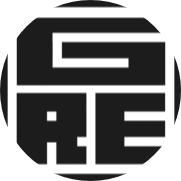 Guardian Royal
Exchange 1968
2018
Gryphon Group Holdings raised £180 million in funding to bring the Guardian brand back to life. Gryphon Group Holdings is majority owned by Punter Southall Group as the largest equity capital investor.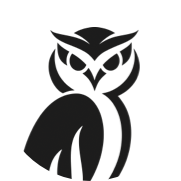 Guardian Financial Services
1994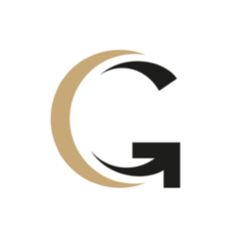 Guardian Financial Services
2018