OUR EXECUTIVE COMMITTEE
Our executive team work with our intermediary partners to ensure they receive the highest service standards and their clients receive the highest quality cover.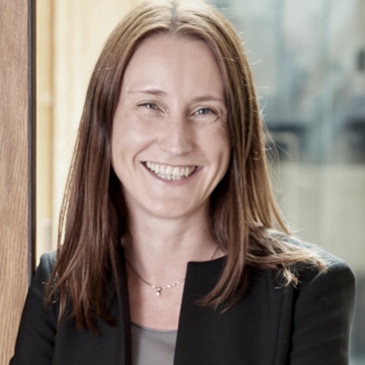 Katya Maclean
Chief Executive Officer
Katya has 20 years' experience in life insurance, including time with Scottish Widows and Swiss Re before joining Guardian in 2016.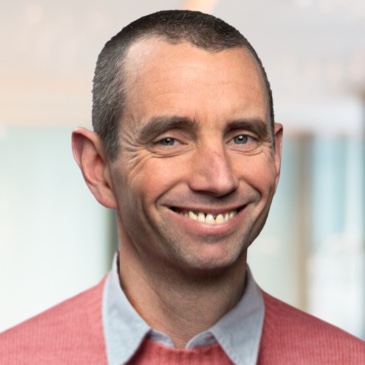 Jeremy Gibson
Chief Financial Officer
Jeremy has over 25 years' experience in financial services, including senior finance roles with Macquarie in Australia and the UK and Sanlam in the UK.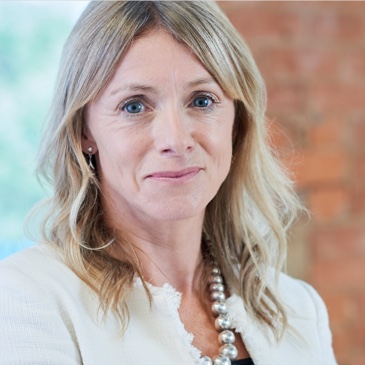 Linda Holmes
Chief Technology Officer
Linda has over 25 years' experience in financial services, including Managing Director at Risk Assured and European Managing Director of Corporate Services at Thomson Reuters.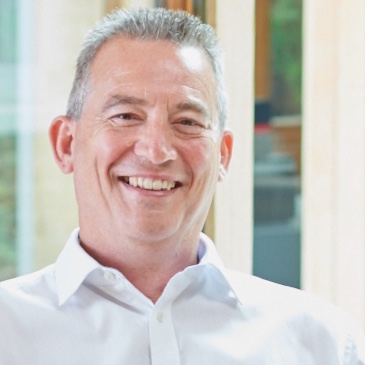 Duncan Mosely
Chief Operating Officer
Duncan has spent his career in financial services. He was part of the leadership team for 2 start-up companies in the UK and led the turnaround of an Indian offshore services business.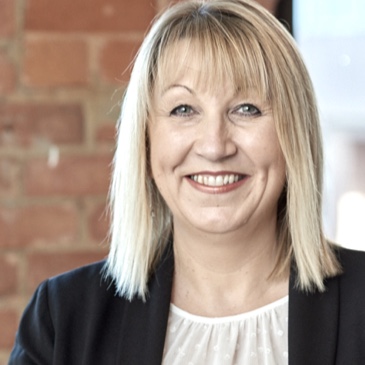 Jacqui Gillies
Marketing and Proposition Director
Jacqui is a marketing professional with over 35 years in financial services. She led the Marketing Team who built Bright Grey's enviable reputation as 'the leading provider of marketing support for advisers'. Jacqui has worked with many large brands including GRE, Aegon, Prudential and Royal London.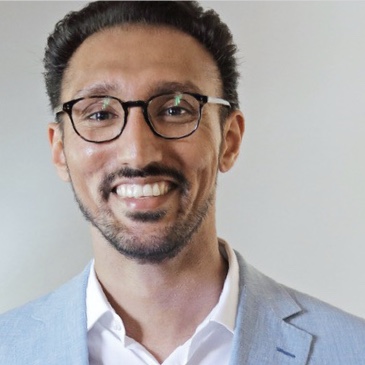 Nischal Singh
Actuarial Director
Nischal has worked in life insurance for over 15 years, with a focus on building start-ups. He joined Guardian in 2017 and leads the Actuarial Team.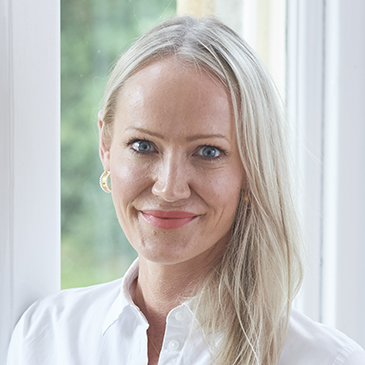 Hilary Banks
Sales Director
Hilary has worked in intermediary distribution for almost 20 years. She was part of the leadership team for Vitality and has worked with a number of market-leading UK insurers.