Customer Stories
in their own words
Nothing demonstrates the value of
a Guardian policy better.
James and Leana's story
Why critical illness
cover is critical
We'd been meaning to get critical illness
cover for a long time, but we just didn't do it.

Steve, our mortgage adviser at Peak Finance, spoke to us about it when he helped us with our latest mortgage and he'd reminded us many times since.

We dragged our feet, we thought we'll do it
tomorrow, and then next month, and then
next year. In the end, we just didn't bother.
Then, out of the blue, Leana
was diagnosed with cancer…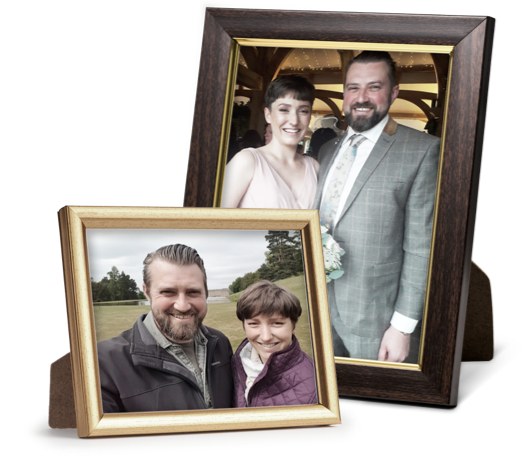 Lesley-Ann's story
Life beyond
critical illness
I'm testament to the fact that
critical illness cover isn't just a
nice-to-have, it's essential.

The payout gave me the time to
rebuild myself, rebuild my life.
And it gave me a future to look forward to.
Additional Benefits
Our policies offer much more than financial protection.
They also come with invaluable support services.
AT POINT OF CLAIM
an extraordinary claims service, because there's no such thing as an ordinary claim
AVAILABLE EVERY DAY
all policyholders get free additional benefits, without the need to claim