Simple. Efficient. Fair.
All you need to do is give us a call.
Call and register

If you need to make a claim, please call:
0808 173 1821
Calls to this number are free.

We take the details over the phone

Once the claim has been registered, a member of our team will take all the details from you over the phone.

We email you confirmation

We'll then email the claim details to you to make sure the information is right. If needed, we'll also send you any appropriate forms to be signed.

We keep you updated

We'll keep you and your Financial Adviser updated on the progress of your claim.

We introduce halo

A Claims Specialist will contact you directly to talk about the additional support we can offer you and your family at this difficult time.
The claims experience
The following customer stories are testament to the quality of the claims experience we provide. Every adviser and customer who chooses Guardian can expect nothing less.
I can't fault the whole process at all. It's been smooth from start to finish, and I was made to feel that I could get in touch with Sue anytime to ask questions.
James
A Guardian Critical Illness Protection policyholder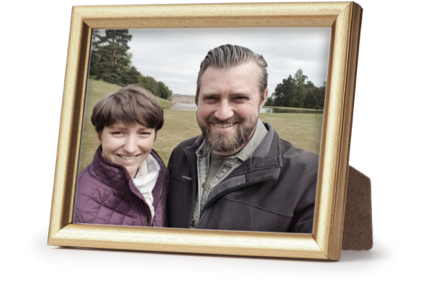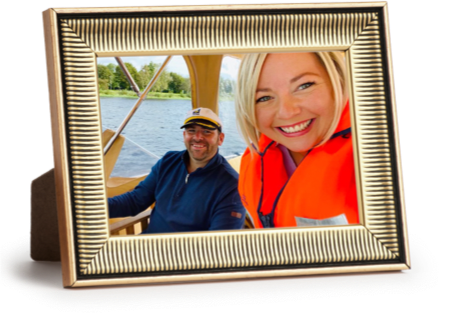 Guardian were brilliant. They were
on my side from the moment my
adviser registered the claim.
Lesley Ann
A Guardian Critical Illness Protection policyholder
PDG CLAIMS CHARTER APPROVED
There's more to claims than just paying them on time. Support and an efficient experience are just as important during a claim.
At Guardian, we have a dedicated claims team, with each claimant receiving a named point of contact who'll provide regular updates, support and answer any questions as the claim progresses. Which is why Guardian's claims process is approved by the PDG Claims Charter.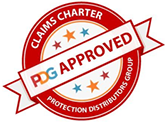 OUR PLEDGE TO PAY FUNERAL COSTS
While we always try to pay claims quickly, sometimes probate can prevent the money from reaching families for several months depending on the complexities of the estate.
So, to make sure families can pay funeral costs, we'll pay part of every life claim early by advancing up to £10,000 to help the bereaved family cover the cost of the funeral. To show our commitment to this, we've signed up to the Protection Distributors Group Funeral Payment Pledge.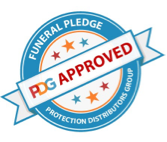 AT POINT OF CLAIM
An extraordinary service, because there's
no such thing as an ordinary claim.